Stacy Mitchell, RD, LDN CPT
healthy & delicious
Meal ideas for You
Meals don't have to take hours in the kitchen.  Follow my easy tips to make balanced snacks and meals. 
A New Approach To
Your Health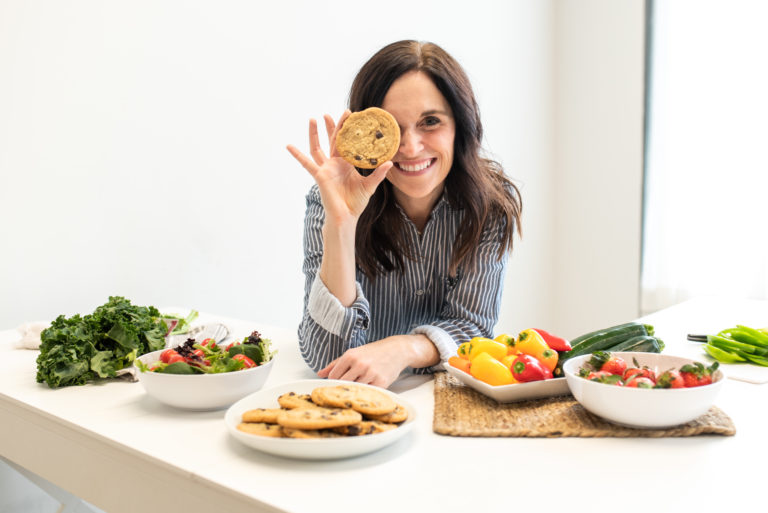 Join the Daily Steps Community!
Endless ideas for making a fast and balanced lunch.
The Daily Dietitian Podcast
Connect weekly for the latest episode on your favorite podcast platform.
Roasted Radishes & Carrots
Add more colors to your plate with simple and easy recipes the family will enjoy!
What My clients are saying
"I finally have control around food after working with Stacy. I am so happy to learn how to make easy balanced meals and snacks, plus I can keep all types of food in the house!"
Subscribe today for weekly healthy tips and motivation, FREE!